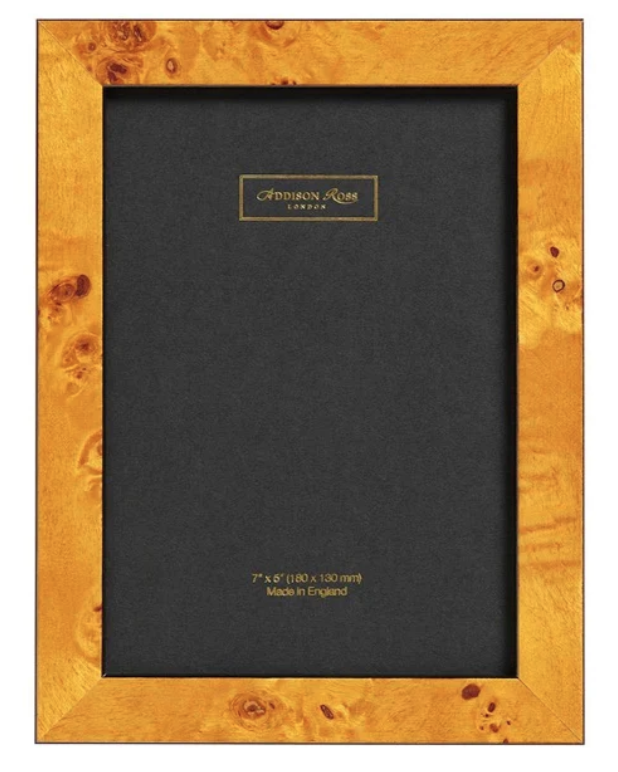 Addison Ross Honey Poplar Frame 8x10
$74.00 USD
Addison Ross - Made in London.
This Honey Poplar Frame is made from finest poplar veneer and is finished with a rich lacquer finish.
Featuring a black fibre board back.
Our sizing refers to the size of the photo within the frame, there is usually an overlap of approximately 5mm.
Able to stand both Landscape and Portrait.